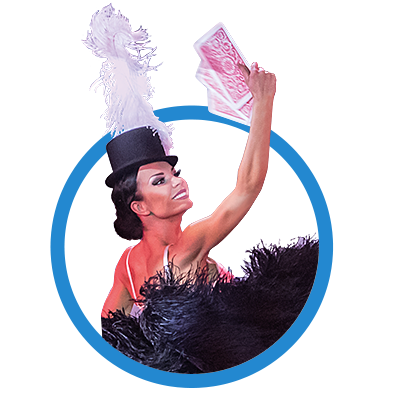 Blue Banana Entertainment possesses a proprietary set of skills and experience acquired over more than 40 years of successful international show production.
Show professionals, top-rated
Our métier and skills: envision, development, draft, design, compose, visualise, produce, direct, perform and manage. This culminates in fantastic shows on stages small and large, in front of the most diverse audiences across the globe.
[rev_slider alias="what-we-do-parallax"]
Blue Banana Entertainment designs the show together with you, produces the show exclusively for you and brings the show to your doorstep – while never forgetting all the things that go with it.
Show productions, out-of-the-box
The range of services comprises creation (story, costume design, directing, choreography), production (tailoring, stage design, sound/light/event technology, special effects) as well as organisation and logistics. Including performances at locations and times of your choice.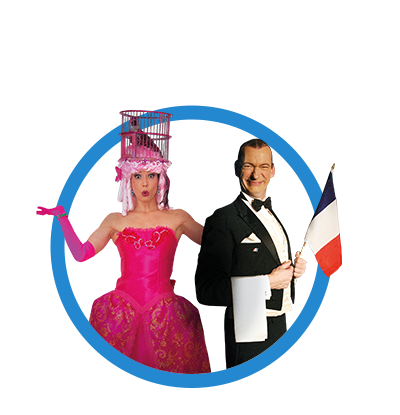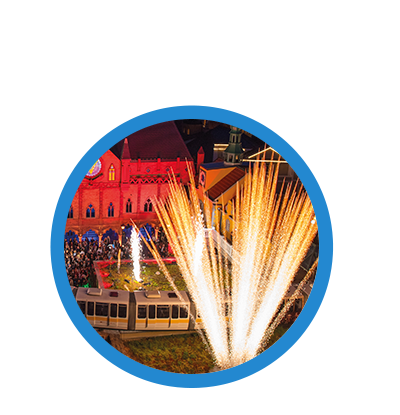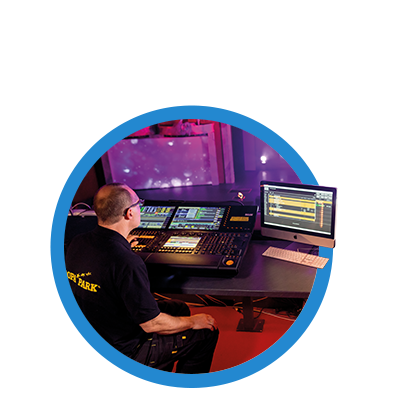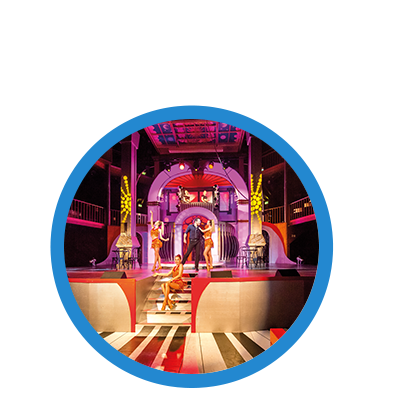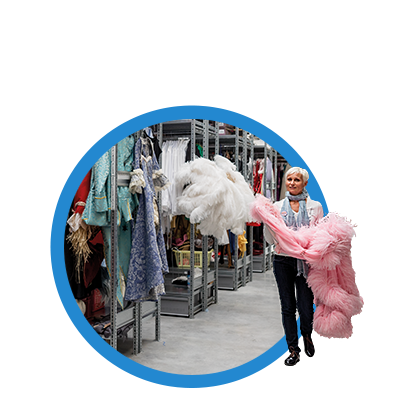 [rev_slider alias="what-we-do-parallax"]
[rev_slider alias="show-parallax"]
"Blue Banana Entertainment" provides a huge variety of different show-types to suit every customers requirements.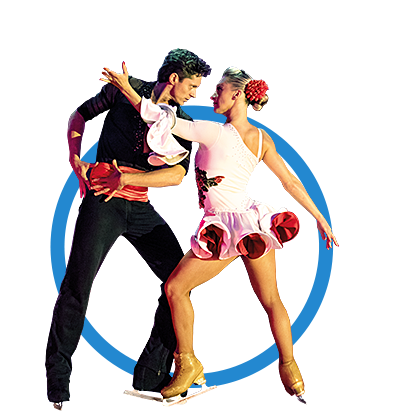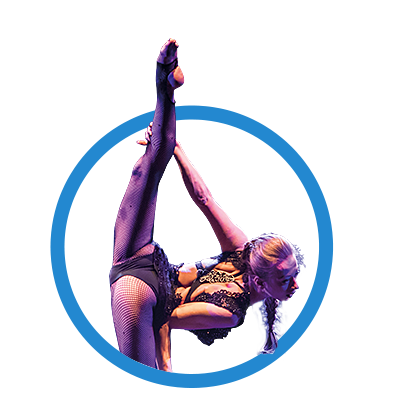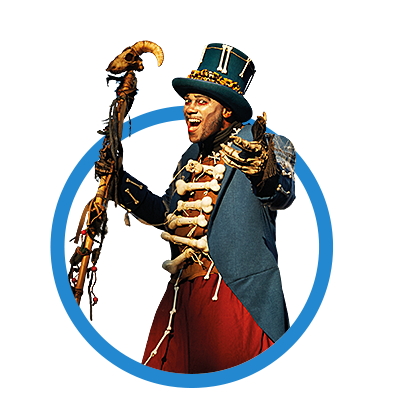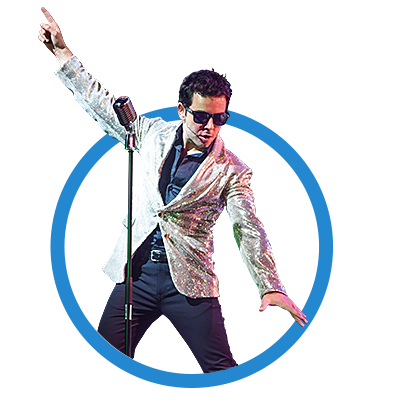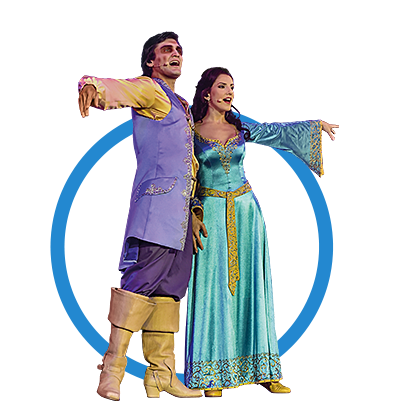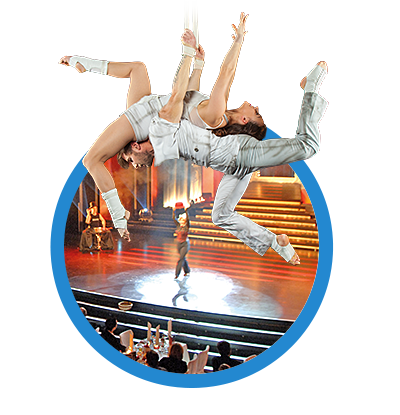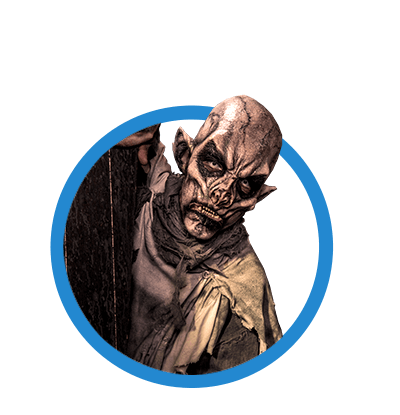 [rev_slider alias="limitless-variety-parallax"]
Blue Banana Entertainment's portfolio comprises shows for every target age group, for all seasons, and for the most varied occasions, events and show locations.
A small excerpt
Paddington™ on Ice, Eddas Castle Show and Happy Family Show are all favourites with the audience. The much-loved bear Paddington enchants his audience together with his award-winning international figure skaters, sparkling costumes and fantastic soundtrack. © P&Co. Ltd./SC 2019. For all little guests Eddas Castle Show is great interactive fun with plenty of music and dancing. Following the worldwide release of the 4D Happy Family animation movie, we bring you an interactive live adventure for the whole family. Enjoy the wonderfully enchanting adventures of the Wishbone family with the 'Happy Family Show'.
[rev_slider alias="why-working-with-us-parallax"]
Blue Banana Entertainment designs and produces – completely in-house – ready to go, live-tested show projects for companies and event hosts. 
Show time, all inclusive
For the love of our work. Perfection down to the smallest detail. Experience stemming from numerous productions. A feel for the latest trends and innovation. A talent for perfect entertainment. The courage for new ideas. A great connection with the audience. Committed to your interests. Get in touch with us – we look forward to your challenge!