THE MASHA AND THE BEAR SHOW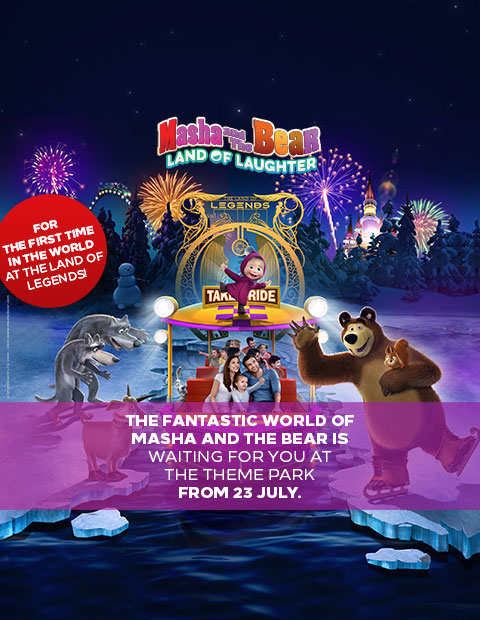 DESIGN
MackNeXT sets out to design a family themed area for the Land Of Legends amusement park in Antalya, Turkey.
The focus was to create a show venue, which could host the IP Branded Masha and The Bear Show.
POSTER DESIGN
These posters were designed as decorative posters for the surrounding area.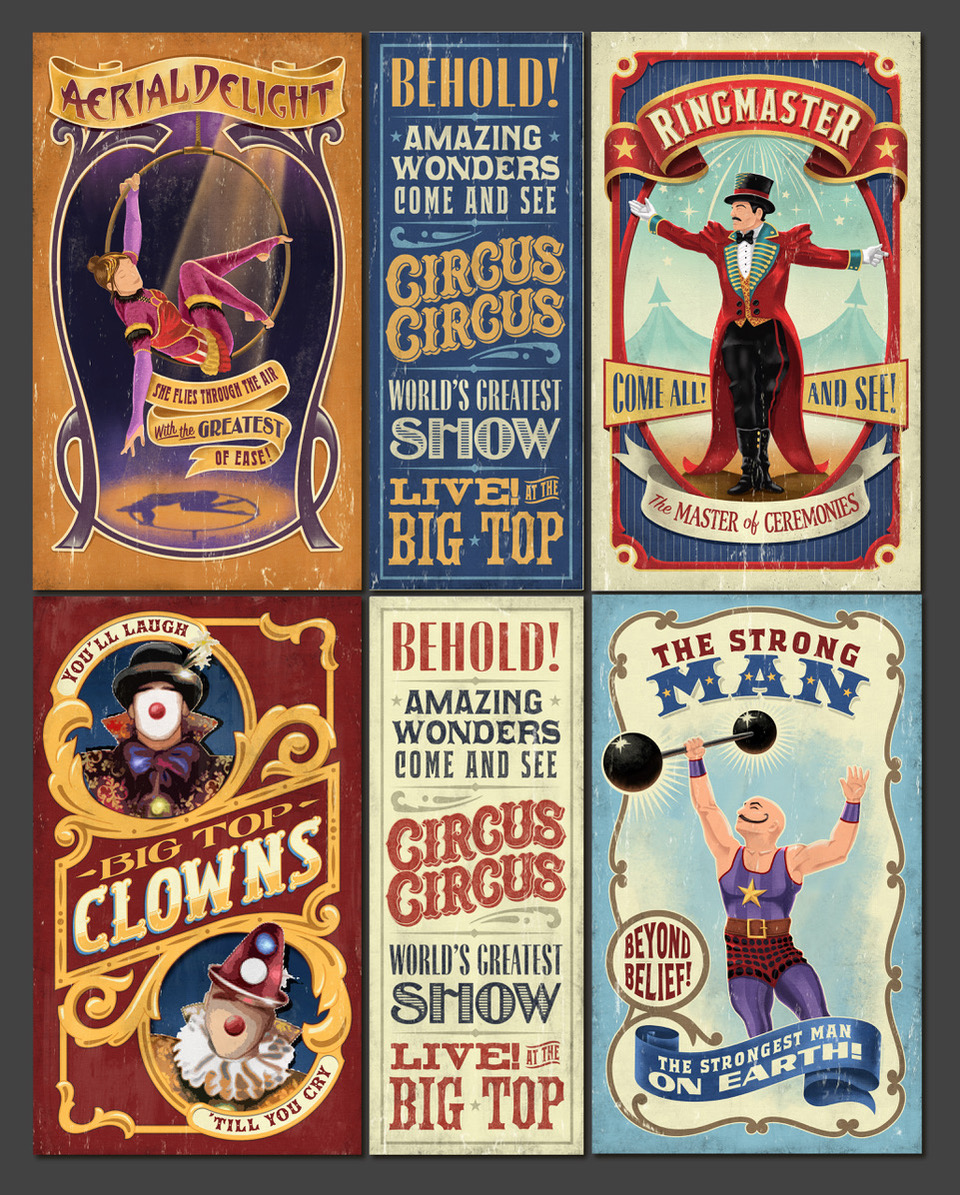 THE SHOW
A 20 minute show – incorporating the Masha and the Bear IP.
Constant approval process with Land of Legends, Antalya, and also the Masha and the Bear IP brand holder Animacord.